Our Brain Injury Clinic Near Denver and Boulder, Colorado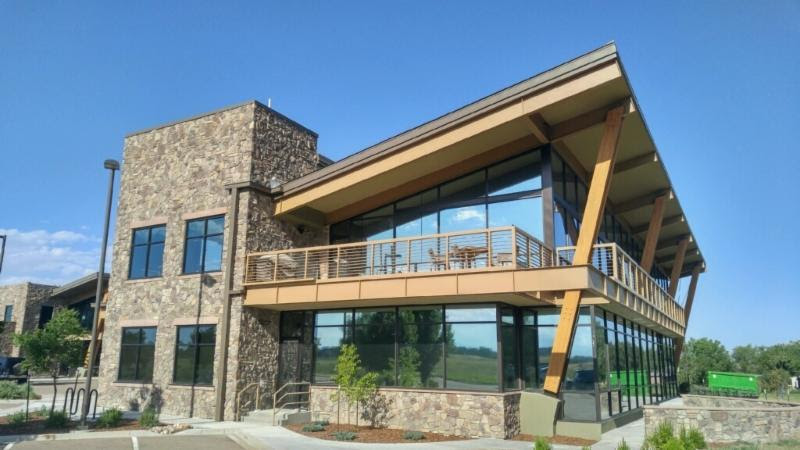 TBI Therapy's Lafayette clinic treats patients in Colorado's Front Range, providing brain injury recovery near Boulder and Denver. Our TBI rehab facility is also easily accessible from Fort Collins, Colorado Springs, and other locations along Colorado's I-25 corridor. By employing a neuro-regenerative protocol developed by clinic founder Dr. John C. Hughes, D.O., TBI Therapy is pioneering an integrative brain injury program that includes hyperbaric oxygen therapy (HBOT), stem cell and PRP infusions, IV nutrition, and cranial treatment.
The patients at our Colorado TBI clinic also receive adjunctive therapies to help improve brain function and reduce pain, and we offer clinical psychology and speech-language pathology services through our local partners. Dr. Hughes encourages patients and their families to contact our clinic for a consultation on how the TBI Therapy Protocol can treat their specific conditions and concerns.
Please note: calls and emails will be returned within 24-48 hours due to the busy nature of our practice.
TBI Therapy
150 Old Laramie Trail E, Suite 120
Lafayette, CO 80026