The Mission of Our Colorado TBI Clinics
Our mission is to leave no traumatic brain injury (TBI) untreated. We strive to regenerate and rebuild the brain function of our TBI patients in Colorado and beyond. When there is nowhere left to turn, we provide hope.
At TBI Therapy, we aim to strengthen the brain and body with what they need: oxygen, nutrition, and care. Focused on recovery through neuro-regeneration and adjunctive therapies, we work to proliferate the TBI Therapy Protocol at treatment centers throughout the United States and the world.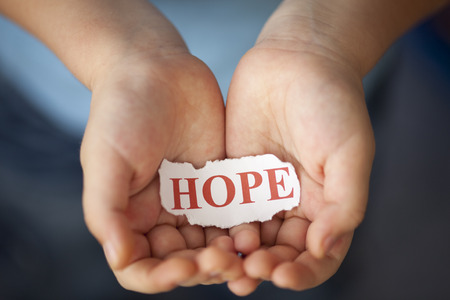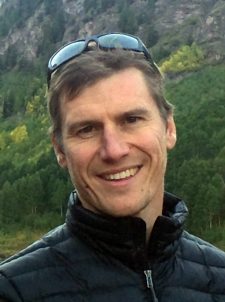 Dr. John C. Hughes, D.O.
Practitioner and Owner of TBI Therapy
Dr. John Hughes, D.O. practices osteopathic, integrative, and regenerative medicine. His clinic,
Aspen Integrative Medicine, Inc.
, provides the latest innovations in modern and natural medical care in Basalt and Aspen, Colorado. Dr. Hughes graduated from the Arizona College of Osteopathic Medicine in 2007 and trained in family practice at the University of Arizona. He has specialized in integrative and regenerative medicine, prolotherapy,
platelet rich plasma (PRP) therapy,
and osteopathic manual medicine since 2009.
In 2013, Dr. Hughes gained an interest in the treatment of traumatic brain injuries after, incidentally, treating a patient with a severe TBI using a regenerative medicine protocol of hyperbaric oxygen, an intranasal PRP/insulin/nutrient cocktail, IV nutrition, cranial therapy, and autologous stem cells. In 2014, Dr. Hughes founded TBI Therapy, LLC, a TBI clinic in Colorado focused on the development of specific protocols for mild to severe brain injury patients.
In 2016, Dr. Hughes received a patent for his TBI Therapy Protocol and intranasal cocktail formulation. His TBI rehabilitation work has been recognized by the U.S. military, the regenerative medical community, brain injury specialists, and patients. Dr. Hughes sees patients from around the U.S. on a regular basis in Basalt, Colorado through TBI Therapy, his second company. Partner TBI rehab facilities are now offering the TBI Therapy Protocol in Southern California as well.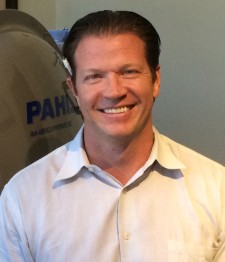 Kirk Hartley, B.S., CHT, DMT, CHWS
Clinical Director of The Colorado Center for Hyperbaric Medicine
Kirk Hartley has several years of experience in the diving and clinical hyperbaric world. Kirk received his commercial diver training at the College of Engineering and Oceaneering. While there, he also received an undergraduate degree in Marine Science and Underwater Technology with a specialization in Hyperbaric Medicine. He holds certifications in Diver Medical Technology (DMT), Certified Hyperbaric Technology (CHT), Emergency Medical Technology (EMT), Dive Master, and Rescue Diver.
Kirk also holds a Bachelor of Science degree in Kinesiology from San Diego State University. He is a proud member of the American College of Hyperbaric Medicine, and is certified as a Hyperbaric & Wound Care Specialist (CHWS). His clinic, The Colorado Center for Hyperbaric Medicine, is located in Basalt, Colorado in the heart of the majestic Roaring Fork Valley.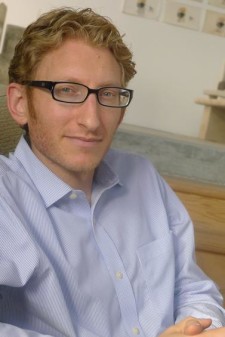 Dr. Scott Sherr, MD
Director of Integrative Hyperbaric Oxygen Therapy
Dr. Sherr is the Director of Integrative Hyperbaric Medicine and Health Optimization at Hyperbaric Medical Solutions, in addition to operating his own independent hyperbaric consultation practice and performing in-person consultations in the San Francisco Bay Area (where he lives). Dr. Sherr aims to create access and educate all those who may benefit from HBOT through telemedicine consulting, advocacy, and education practice worldwide. 
Learn More
In addition to his role at HMS, Dr. Sherr is a medical advisor to the One Hit Away Foundation, a founding member of Health Optimization Medicine (HOMe) U.S., prolific podcaster, and Vice Chairman of the Communication, Marketing and Media Committee of the IHMA. He is also a member of the Undersea and Hyperbaric Medicine Society and the Society of Hospitalist Medicine.